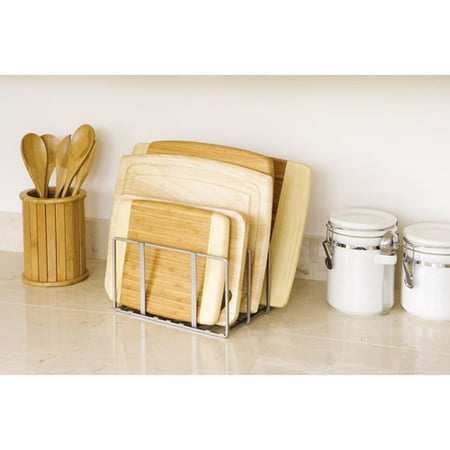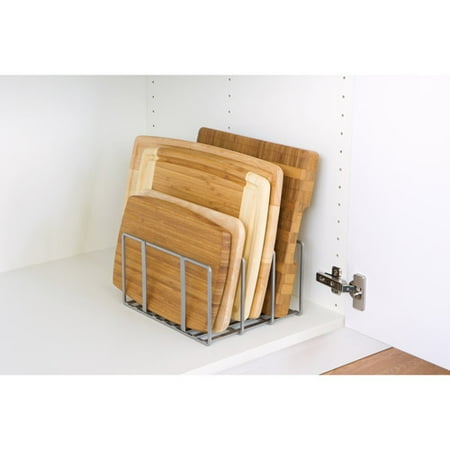 Price: $12.04 - $12.03





Seville Classics Kitchen Pantry Organizer:
Sturdy iron construction
Great for organizing plates, bowls and other fine china
Elegant platinum finish
Dimensions: 10″W x 8.5″D x 5.5″H
1-year warranty
Model# SHE14050
Got Questions? Contact the manufacturer at 1-800-323-5565 or at support@sevilleclassics.com – reference item# SHE14050
About Seville Classics
For over 30 years, Seville Classics has focused on bringing innovative Houseware and Hardware products to homes and businesses while providing industry leading design, quality, and pricing. In addition to being a manufacturer and distributor, Seville Classics' commitment to sustainability, customer service, support and satisfaction has established an alliance with the world????s largest retailers as an esteemed supplier and retail partner. Our success transpires from our mission to work with the highest level of integrity to bring the best value to our worldwide customers.